Props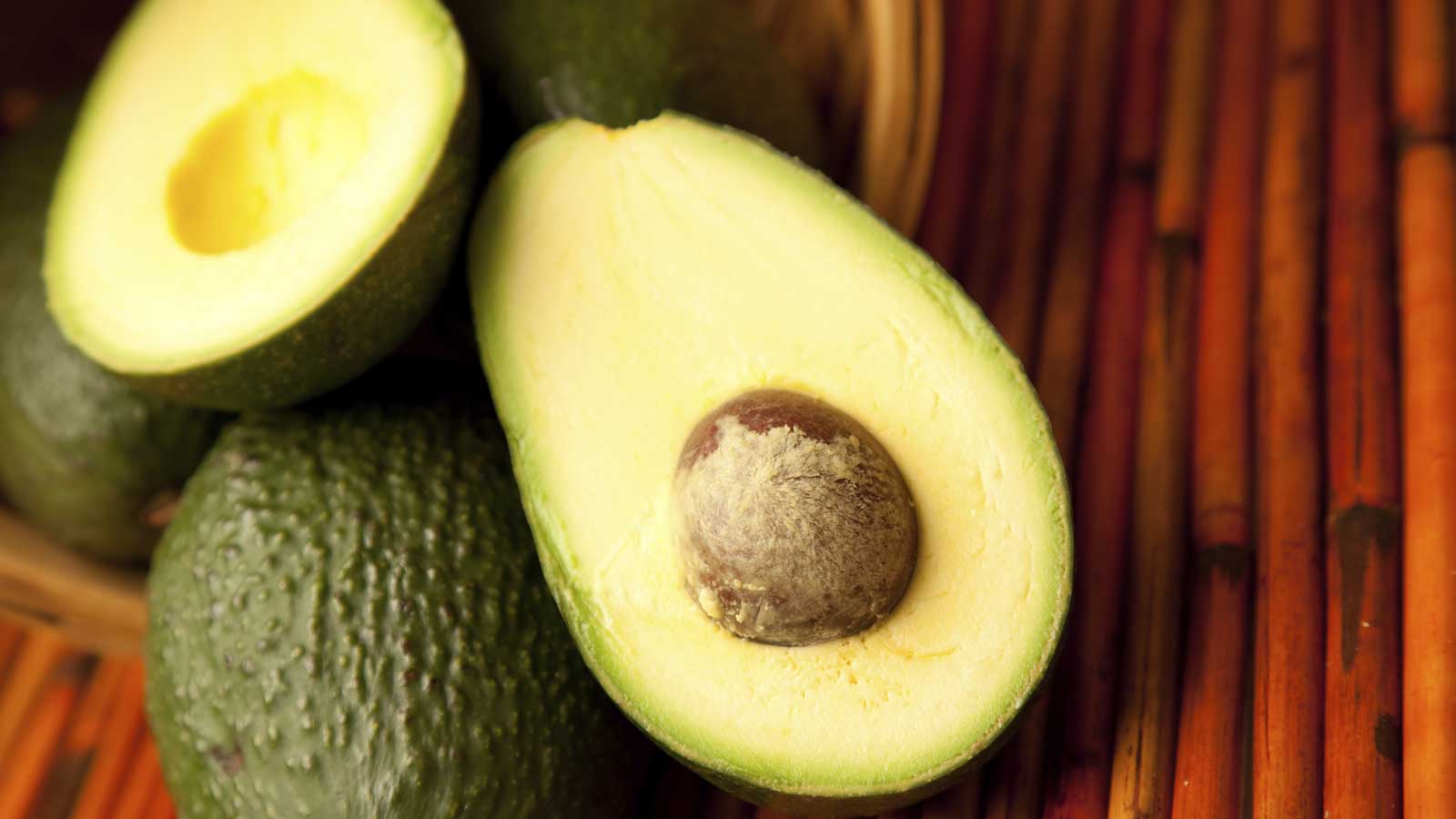 Constantly Amazed
MC Graphic Design
I have been in the design & advertising business for over 25 years in the San Diego area, and although I consider myself to be a qualified artist and designer, I am constantly amazed at what new techniques and ideas Carl comes up with. He seems to stay on the cutting edge of technology, is well versed in a wide variety of related software programs, & is a wizard at troubleshooting hardware issues. To say he comes highly recommended would be an understatement, and if you are considering bringing him in as a part of your work team, I'd suggest you do so before someone else does!
—Mitch Couasnon,
MC Graphic Design
Mad Media Design
I had the great pleasure of working directly under Carl for several years while employed at CEET Racing. Under Carl's direction we developed several hundred custom graphic products for the after market motorcycle/ATV/Watercraft industry. Many of which are still being sold today. We also developed proprietary printing methods in order to expand the current parameters of screen-printing.

Carl not only helped shape and hone my design and creative skills but also my business and personal ethics. Carl directed me in print design, ad design, design for screen printing application, photography, and apparel design. Carl continues to grow his skill set and is constantly pushing to acquire new knowledge.
—Matt Martelli,
seriously mad media
Cost Saving Solutions
Because of Carl's remarkable up-to-the-minute knowledge of the industry, natural ability for organization, and stunning artistic ability, we have tasked him several times for high profile projects.
From graphic design to programming, Carl continues to amaze us with his intuitive solutions. He is always aware of the client's needs and tight deadlines. Complicated technical specifications are never a problem for Carl. His years of experience shows. Often, he has returned time and cost saving solutions for our communications projects with no sacrifice to creativity.
—Allison Ohman, ohmanart.com

Thanks Carl. You surely work magic.
—Dave Chu,
Northern California Branch of AALAS
Seasoned Professional
As a project manager and copy writer, I have had the opportunity to collaborate with Carl on many different graphic design projects. The vast knowledge, exuberance and dedication that Carl brings to his work is impressive. He has a penchant for staying on the cutting edge of technology and, along with his already demanding work load, he is always pursuing various avenues of continuing education.

Furthermore, his ability to analyze, trouble shoot, take the lead or serve as team player demonstrates his invaluable talent of tackling each project with the know how and flexibility of a seasoned professional. Carl has been instrumental in helping me to launch several small businesses and I will definately solicit his expertise in the future.
—Kyla Duckworth, the Write Idea
Responding to all kinds of input without complaint
A happy client takes the time to say so: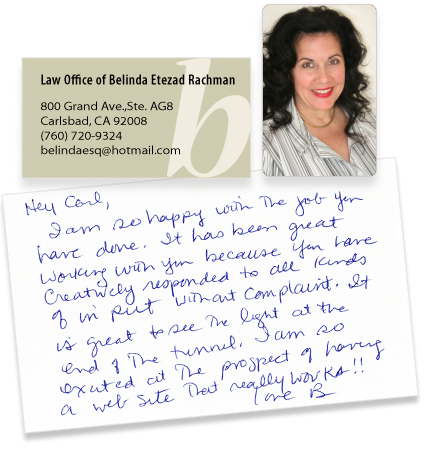 A $1,000 GRATUITY WAS A SOLID GESTURE OF SUPPORT AS WELL.
Clear, direct and sensitive:
I was impressed further with Mr. Polizzi's ability to "lead" me through a very complex technological maze of design and related decisions regarding the "look" and utility features of my potential web site. He was very clear, direct and sensitive to my needs, and the limits of my "techie" background, as well as my financial and time constraints. Mr. Polizzi was very articulate and convincing in pointing out the benefits of including interactive features in my web site to make it stand out from the "average" web site for my type of business. Mr. Polizzi's studio office was extremely impressive in terms of his commitment to updating hardware and the mastery of related graphic and media software he has mastered. Mr. Polizzi is not someone who is content with what he can already do. Mr. Polizzi frequently updates his software and design skills.
The more I get to know Mr. Polizzi and his work, the more convinced I am that he is a dedicated and talented graphic artist who has put in the work, time, and study to be considered a true professional in his field.
—Bogdan Kulminski, M.A., L.Ac.